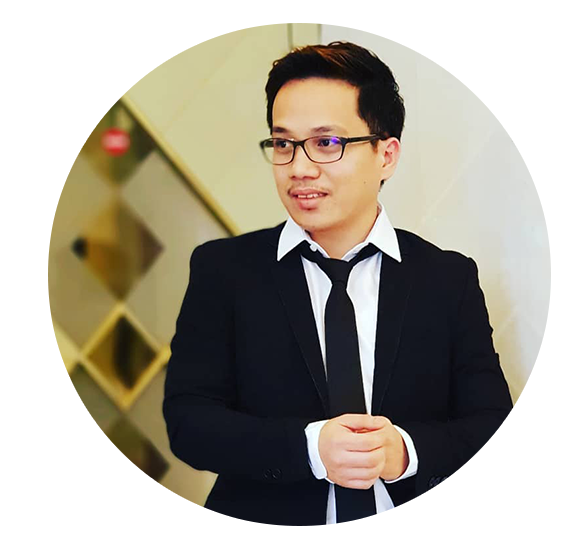 Gilmar Padua
Digital Marketing Strategist
I Build Brands with 360° Solutions
A full-service digital agency approach to growing your brand online
Overview of Gilmar
GILMAR'S CURIOUS PERSON THAT SHARE A PASSION FOR CREATING DIGITAL EXPERIENCES THAT GENERATE GREATER RESULTS.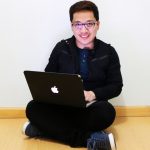 Gilmar E. Padua
Digital Marketing Strategist
I have years of experience in providing Web Development, Web Design, Logo Design, Graphic Design, Video Animation, Search Engine Optimization, Online Marketing, and other information technology services.
Work Experience
Digital Marketing Consultant | Sep 2013 – Present
– I am responsible for handling my team; setting the highest possible standard to ensure that the client's Digital Marketing needs are met.
Trainer / Resource Person at Department of Information and Communication Technology Jul 2017 – Present
– Tasked with providing technical training for 12-day sessions on several locations (Dapitan, Catanduanes, Basilan and Tagum City) to teach digital marketing, website development, freelancer training.
Project Manager, Web Developer, Designer and Animator 2009 – Sep 2013
– OFFSOURCING INC: Managed projects under the company and handled the development and design of websites and animation requirements of the clients.
Video Editor, Graphic Designer Mar 2007 – Apr 2009
– ABS-CBN Broadcasting Corp: I was in-charge of the video editing, graphic designing, animation and sound mixing and worked with writers, segment
My Best Works
I take an integrated approach to creating highly engaging digital properties & brand focused creative solutions.
View My Digital Portfolio
My success is measured by results.
Some of my creative videos
My success is measured by results.
Get In Touch With Me
Follow Me In Social Media
Work With Me
I seek to create long-term relationships built on results.